https://www.unionleader.com/news/politics/state/quinn-plummer-confirmed-for-top-jobs-in-public-safety/article_92226bc7-d99b-5397-ad4a-c738a5373c01.html
Quinn, Plummer confirmed for top jobs in public safety
CONCORD — The Executive Council on Wednesday confirmed that two longtime state officials would fill the top jobs in the Department of Safety.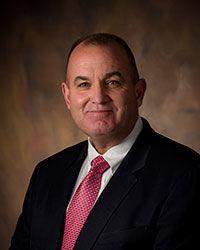 Bob Quinn of Seabrook, currently serving as assistant commissioner, was confirmed to replace John Barthelmes as commissioner.
Barthelmes is retiring after nearly 12 years at the helm of the state agency responsible for state police and a variety of other public safety services.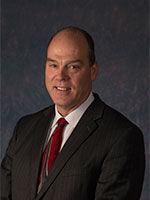 Perry Plummer of Dover, currently serving as Director of Homeland Security and Emergency Management, was confirmed as the next assistant commissioner.
Both votes were unanimous on the five-member council, which acted on nominations from Gov. Chris Sununu.
Quinn has been assistant commissioner of the Department of Safety since 2016. He was appointed director of the New Hampshire State Police in 2010, with the rank of colonel, and oversaw enforcement of criminal, motor vehicle, and other public safety laws, and the regulation of detective agencies and security services.
Plummer was appointed Director of the Division of Homeland Security and Emergency Management in 2013 by then-Gov. Maggie Hassan. He previously served as Director of Fire Standards and Training and Emergency Medical Services, overseeing the Fire Academy, fire training curriculum and certification, and the Bureau of Emergency Medical Services.
"I will work tirelessly alongside the great men and women in the department and our partners in public safety to continue to improve the security and physical safety of the citizens of New Hampshire," said Quinn.
Plummer said he would bring his homeland security and fire service perspectives to the Department of Safety Commissioner's Office.